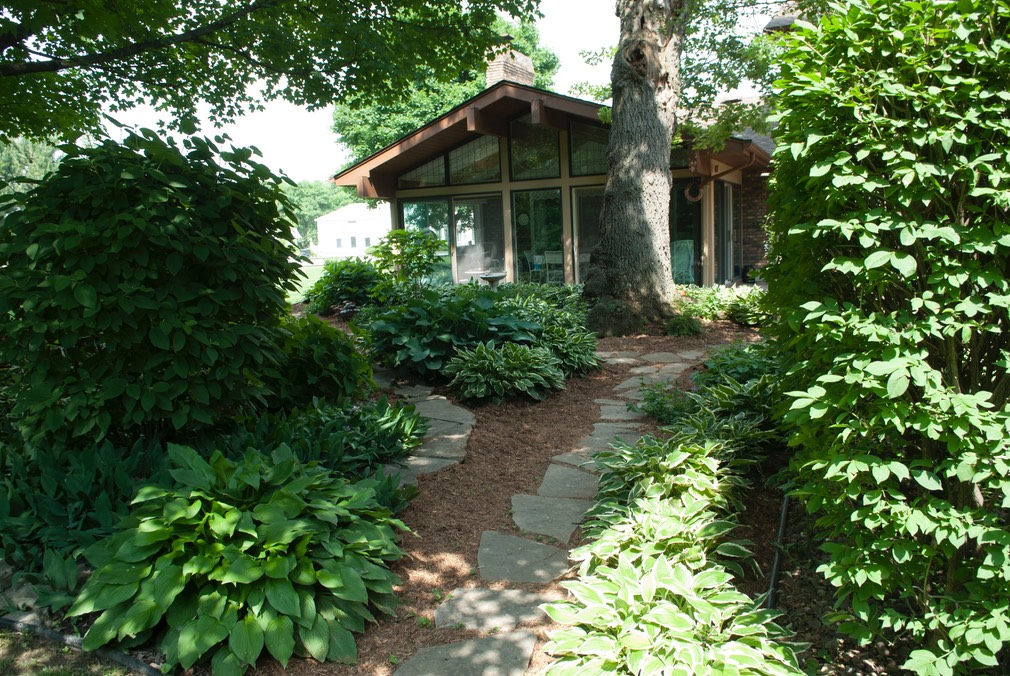 Welcome to Lopatka.com!  Lopatka.com has been around since October 1995.  While you will find a little information about our family, this site is mostly about pictures. You will find thousands of them.
My name is Mark Lopatka and I was born, grew up, and still live in and around Chicago. I did live in Columbus, Ohio for about four years in the late eighties, but I'm back.
Sylvia and I got married in early 2007 and had a daughter in the spring of 2008. Many pictures on this site are of Sylvia and our daughter.
Of course, there is my sister and her three sons. Many pictures are of my three nephews, who are really part of my family.
Finally, my uncle Greg has his own site on my servers as well. His site is www.lopatka.net and has a lot of information about hockey, astronomy, cars, weather, and many many other odds and ends.
Please feel free to contact me, as I love to hear from people I haven't talked to in years! - Mark Lopatka
While you are out and about, visit my uncle Greg's site www.lopatka.net